About Forever Living California
Forever Living Products FLP is the world's largest growers and producers of Aloe Vera and have a patented Aloe Vera Gel stabilization process, ensuring our aloe vera gel is essentially identical to the inner leaf gel. Freshness is therefore assured. Our aloe vera gels also free from herbicides, pesticides, pasteurization, freeze-drying and heat treatment.
The key to our success is that Forever Living Products California don't simply add a few drops of Aloe Vera to our products, we start with 100% inner aloe gel and add just enough other ingredients as needed. Poor diet, stress, caffeine, over-processed foods etc. can all lead to less than tip-top health. Forever Living Products with Aloe Vera available in California and in 140 other countries. Vera means true in Latin, with its wealth of essential nutrients can help redress the balance.
Aloe Vera Forever Living Aloe Vera Gel Products are only available from Independent Forever Living Distributors in California and many other countries or online and cannot be found in any retail stores.
About Aloe Vera
Aloe Vera For centuries, the Aloe Vera plant has been used for its cosmetic and medicinal purposes. Records dating back to ancient civilizations throughout Eastern Europe and Africa show that this miraculous plant was as highly sought after for its healing properties then as much as it is today.
Aloe Vera is often referred to as nature's best gift due to the proven health benefits derived from the sap. Chalked full of vitamins and minerals it is a natural way to ensure health from the inside out. The gel of the plant is very successful in the treatment of acne, burns and insect stings when applied topically. And recent studies have proven that drinking aloe gel can greatly improve digestive issues and help to improve your body's overall defense system.
The Aloe Barbadensis Miller species is the crème de la crème of the aloe family. Organically grown in our privately owned plantations, we ensure both the quality and purity of our plants. And because we only want the best for our consumers, we use only the best ingredients in our products.
We understand the important role that aloe can play with regards to your health. From our shampoos and conditioners, to our rehydrating skin care line, to our nutritional Forever Aloe drinks, we are keeping you healthy on the inside and out. In fact, our products were the first to be awarded the International Aloe Science Council's Seal of Approval. Because we insist on the best, that's exactly what you get with Forever Living.
The Touch of Aloe
As one of the oldest recognized botanicals with benefits for the skin, Aloe Vera has long been lauded for its natural soothing, cooling, and moisturizing abilities. When applied to your skin, it can soothe minor burns, comfort and moisturize stressed skin, and even help aid in your skin's ability to regenerate itself.
Aloe Vera Benefits
Our pure Aloe Vera drinks are probably the best daily tonic known to man.
The Aloe Vera plant (also called Aloe Barbadensis) is unique among plants for its importance in the cosmetics industry.
Aloe Vera benefits for skin
Benefits of drinking Aloe Vera Gel and Juice
Benefits of Aloe Vera for hair
Aloe Vera benefits for face
Aloe Vera benefits for weight loss
Reasons to Drink Aloe Vera Gel
Forever is a multi-billion dollar company operating in over 150 countries affiliated with the world's largest grower, manufacturer and distributor of Aloe Vera.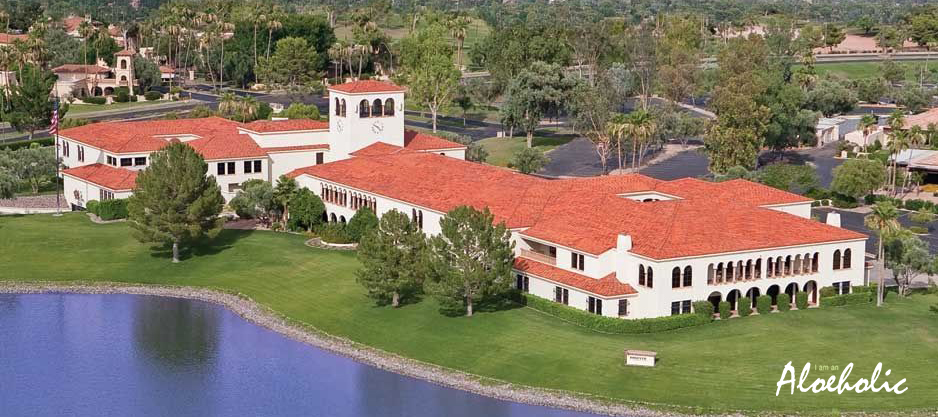 From its International Headquarters located in Scottsdale, Arizona, Rex Maughan, Founder, President and CEO, directs operations worldwide. Over 9.5 million Distributors enjoy the support and guidance required to live healthier and wealthier lives. Forever has grown into a global giant since it began trading in 1978 in Phoenix, Arizona. It has been in business for over 35 years.
Accountable to the Environment
Ever since Forever Living Products was founded in 1978, we've had the utmost respect for nature. While we've always been environmentally conscious, we wanted to hold ourselves accountable.
Over the past several years, we have revised and implemented even more processes and systems, to ensure that we aren't just paying lip-service to our commitment to the planet and its inhabitants, and to remind us to continue to hold ourselves accountable for improvement.